WE BELIEVE NATURE KNOWS BEST
Especially when it comes to avocados, the world's most nutritionally complete fruit, now available as an ingredient for your customers to love.
OVĀVO: NEW SUPER INGREDIENT
We think the exceptional health & nutritional properties of avocados should be more accessible in our favourite foods. At OVĀVO we grow, nurture and process this unique super fruit into freeze-dried avocado powder as an ingredient for the food, cosmetic & nutraceutical industries.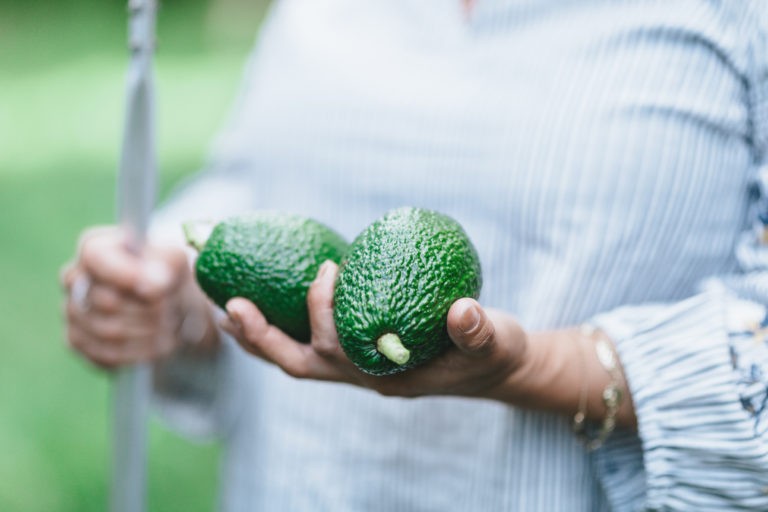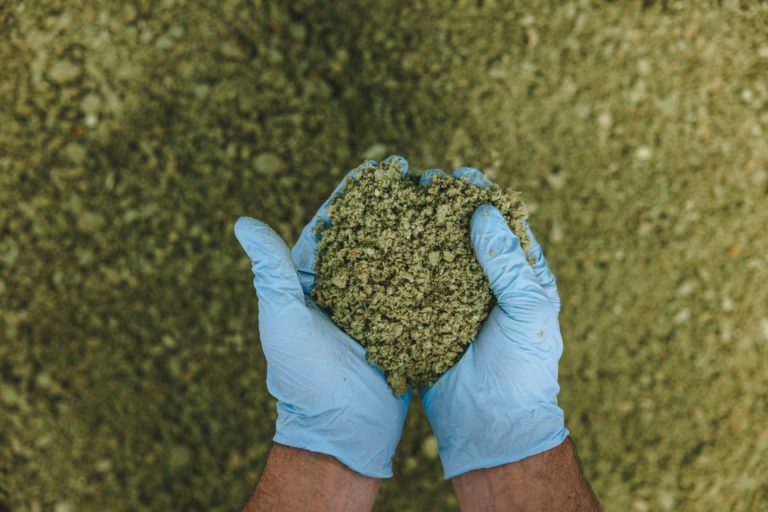 Harnessing the power of nature through science, our products are authentic & our claims externally substantiated.
We know it's difficult delivering recipe innovation that ticks all the boxes. Working with leading science & research institutes, we provide support material that makes the process as easy and efficient as possible. For example:
The Food Technology Department at Massey University have developed a number of recipe prototypes using OVĀVO powder, researching powder functionality under different food processing systems.
There are a number of nutrient content claims that can be made for OVĀVO freeze-dried avocado powder under FSANZ regulations, including dietary fibre, potassium, folate, vitamins B, C and E. Download white paper from Plant Food Research to learn more.
Avocados tick the boxes of many of the major consumer growth trends within food, nutrition and health – trends which strongly influence sustainable product development. Download a report by New Nutrition business to see how these relate to the mega trends of 2021.
All the product and technical information to customise OVĀVO powder to your product development requirements.
If you're hungry for product innovation, loaded with nutritional value, from one of mother nature's most loved and functional fruits, then you've come to the right place.